"I love the real moments that make up life. I love being able to capture all the life-changing moments in a couple's life…engagement, wedding…all the way through growing a family and beyond."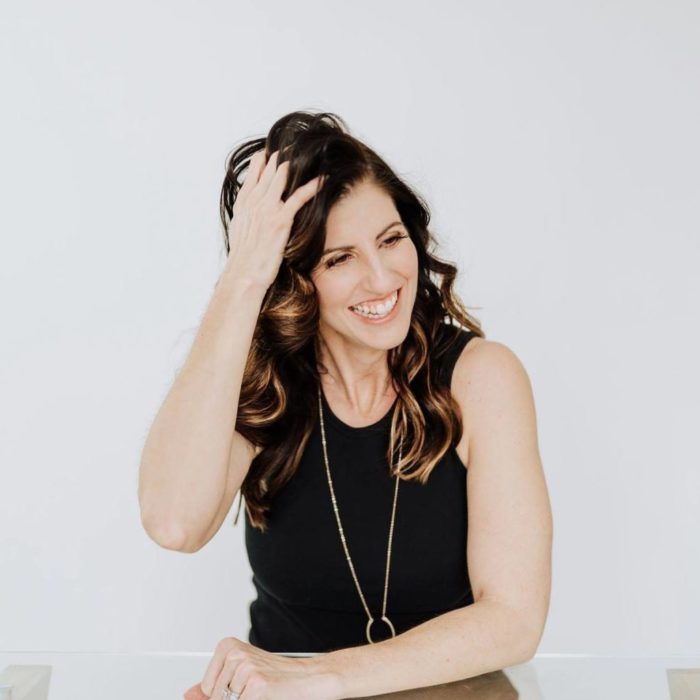 Meet Rachael
My name is Rachael. I am so honored that you have stopped by my little site and are checking my work out. Let me start by giving you a little of my background.
I live in Louisville, Kentucky with my husband and my three awesome kiddos. I am not originally from Louisville. I am from Wyoming, Arizona, Utah and a little Hawaii and Quebec thrown in to round it all out. Why did I move to Kentucky, you ask? Well…long story short, I followed a boy. Yup. I was one of those…BUT…that boy is now my husband and Louisville is the dream place I never knew I wanted to live. I LOVE it!
I have always loved photography and film and the way an image or a sequence can tell a story. After having my first son, I hated the experiences we would have at some of the cookie cutter photography franchises, so I picked up my camera and decided to document my life, the way I see it and want to remember it. I soon realized that everyone deserved the same…which is my goal in every session.