These two are getting hitched on a little less than two months (eeks!). I am so excited (and honored) that they have chosen me to shoot their wedding. We did their engagement shoot last fall (I know…I am a little late with the blog) in Old Louisville, at St. James Court.  This has quickly become one of my favorite places to shoot…it doesn't hurt this shoot included two of the most beautiful and genuinely kind people.  They didn't even bat an  eye when I had to sprint, mid-shoot, to talk to the cop that was about ready to tow my car. 😉
I say all the time that I love weddings, and I love engagements, and I "love love"…and I am sure it gets annoying…but I don't have any other words to describe just how awesome it is to be a part of a couple's wedding experience.  It means the world to me that Kimberly and Jeremy let me in and gave me a glimpse of just how much love there is between them.  I have no doubt that these two are headed down a road to a very long marital bliss. I can't wait until June!!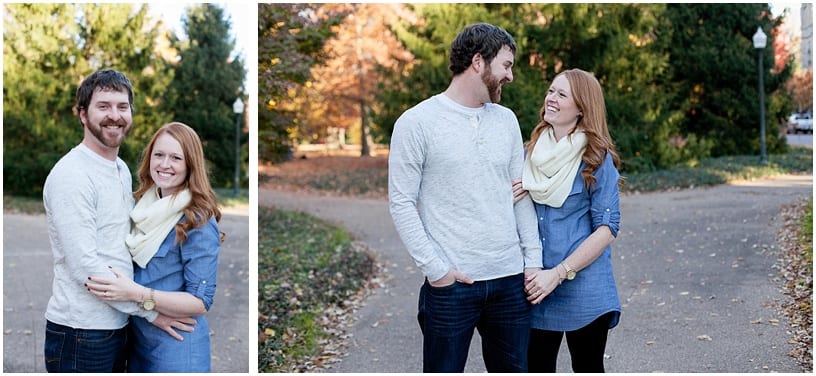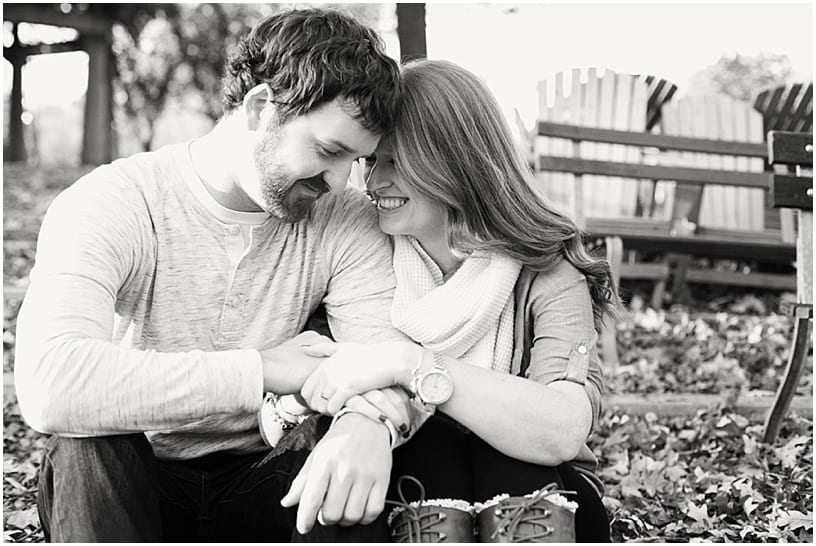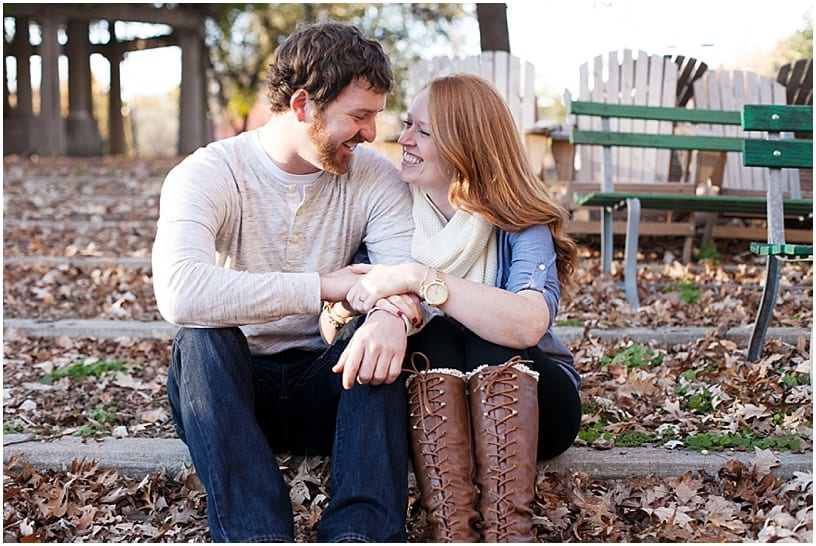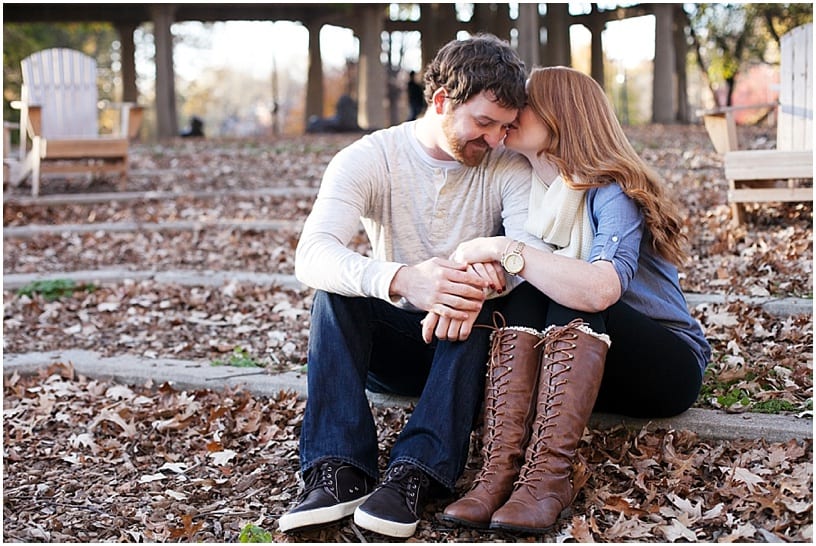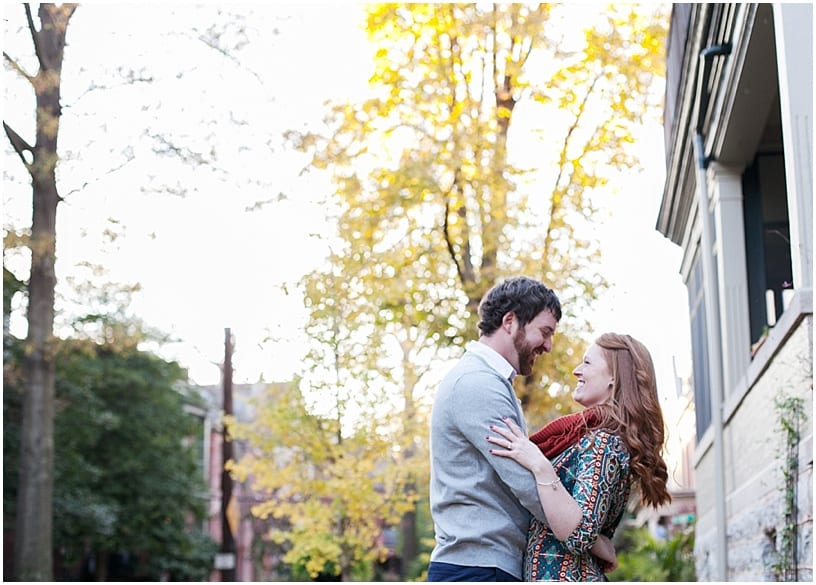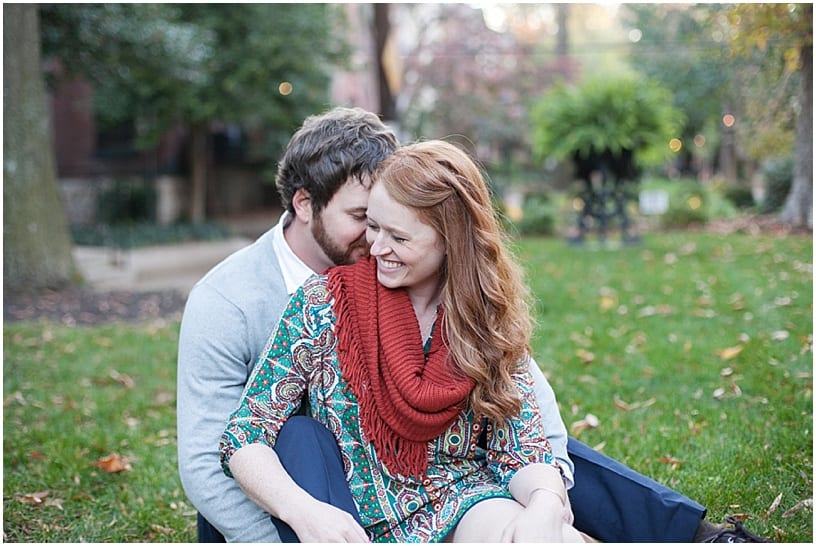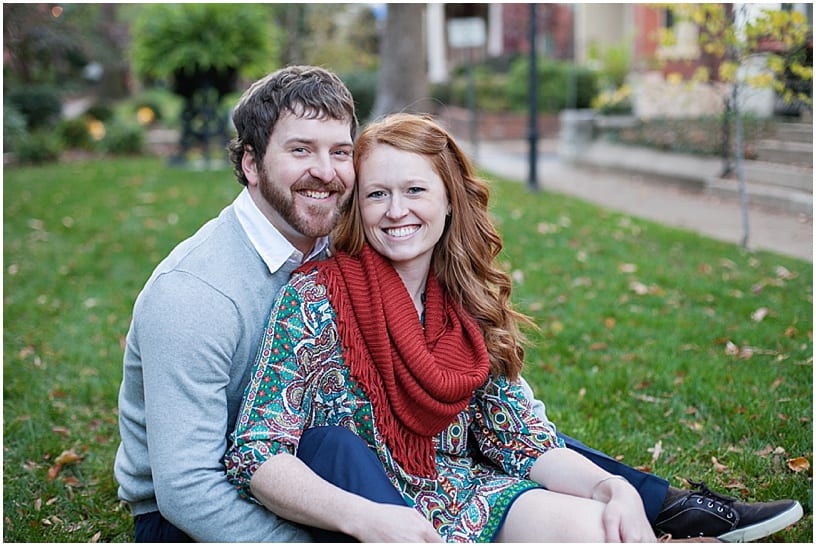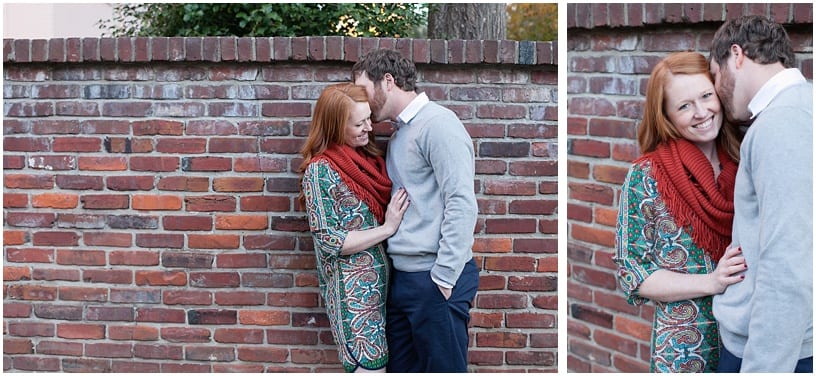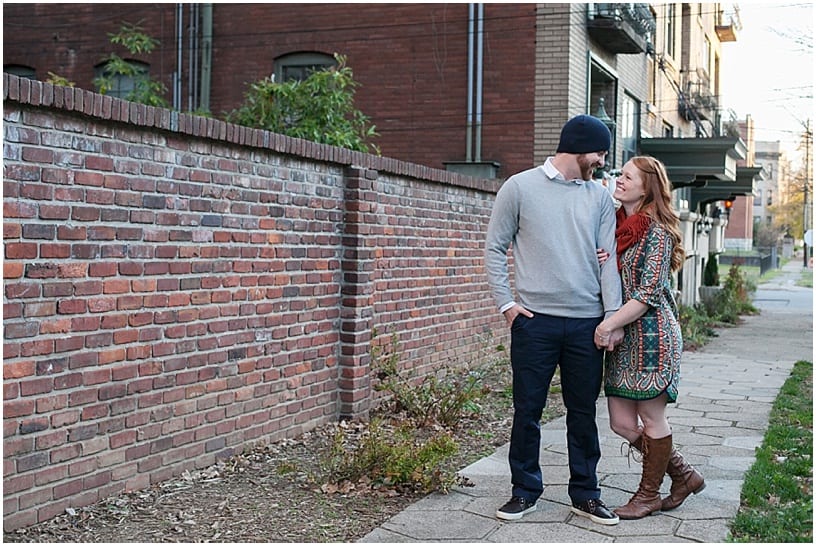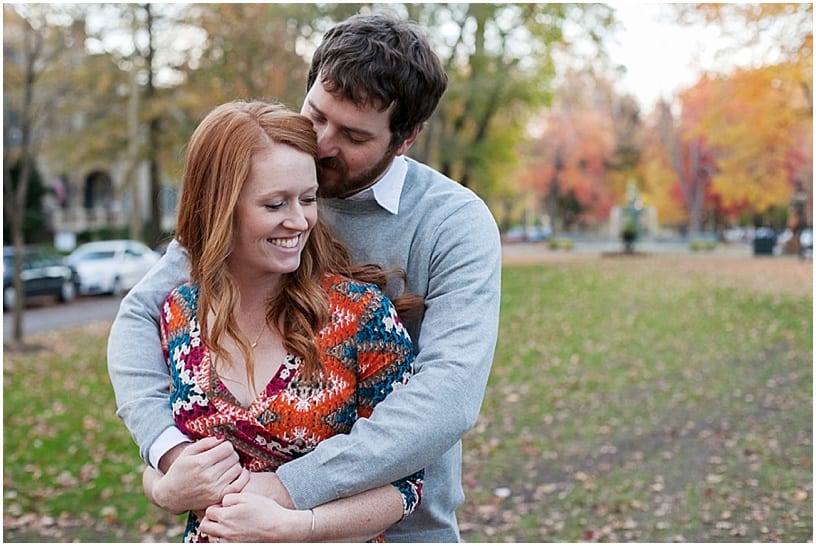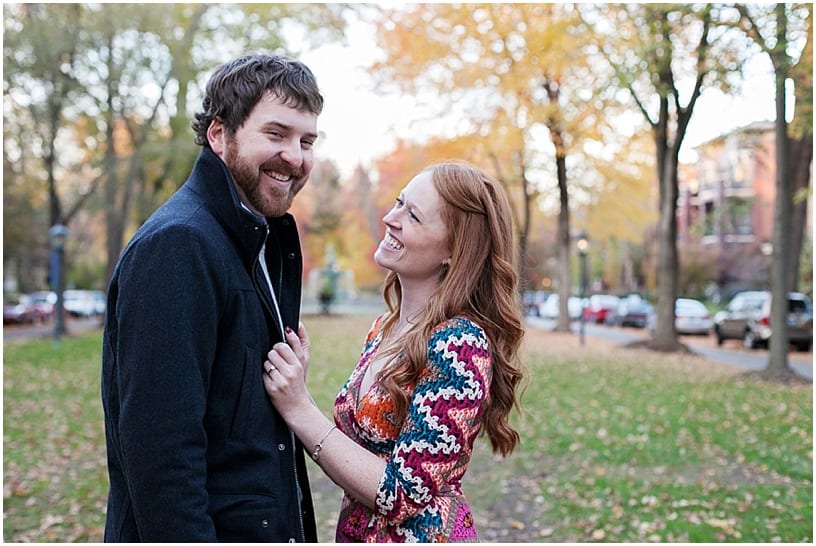 Kimberly's son even got in on the action…the three of them are SO sweet together!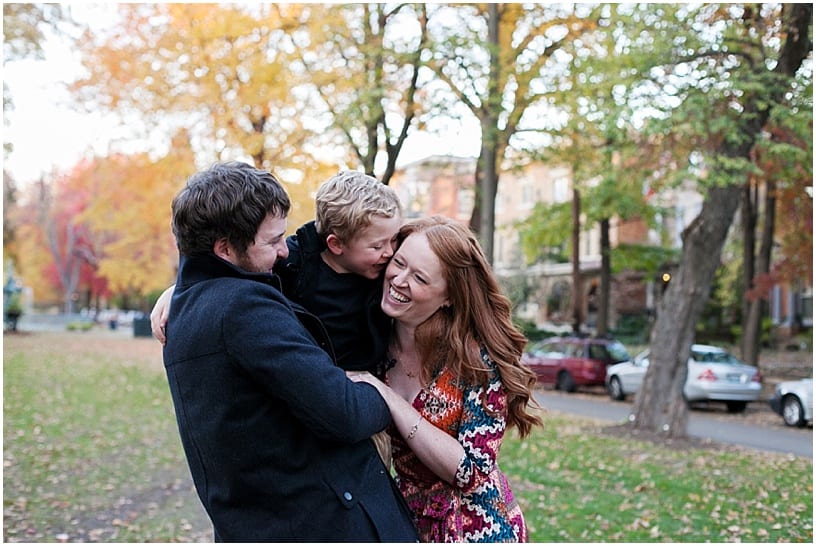 He even asked to take a few pics himself…which I let him…this one is my favorite. Just pure laughter.